Description:
Stuffs like keys and wallet could never be found everytime when you need them. Especially when it is urgent, for example when you need to pay and you couldn't find your wallet. I have been thinking of a way to solve this problem.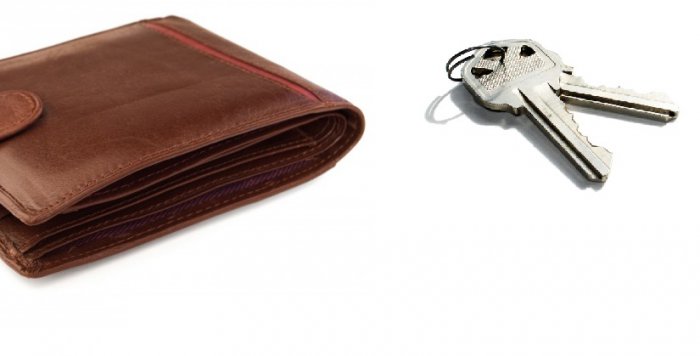 Most people have their smartphones with them that they will never need to find where their phones are, and the app "Find my iPhone" has inspired me.
What if we design some sort of device like a modified keychain or a little clip which can be attached to the object, that could make a sound or signal to tell us where it is, and we can always turn on that device by an app installed in our phones. Every device will have a unique code to pair up with the app in the phone, and so that when we need to look for our keys or wallets, we can use the app to turn on partically the device on the object we are looking for, while others will not be able to turn the device on except the owner, who has the device and his/ her phone paired up.
Do you have any better idea on solving this problem?
Lo Sum Yi Sammi